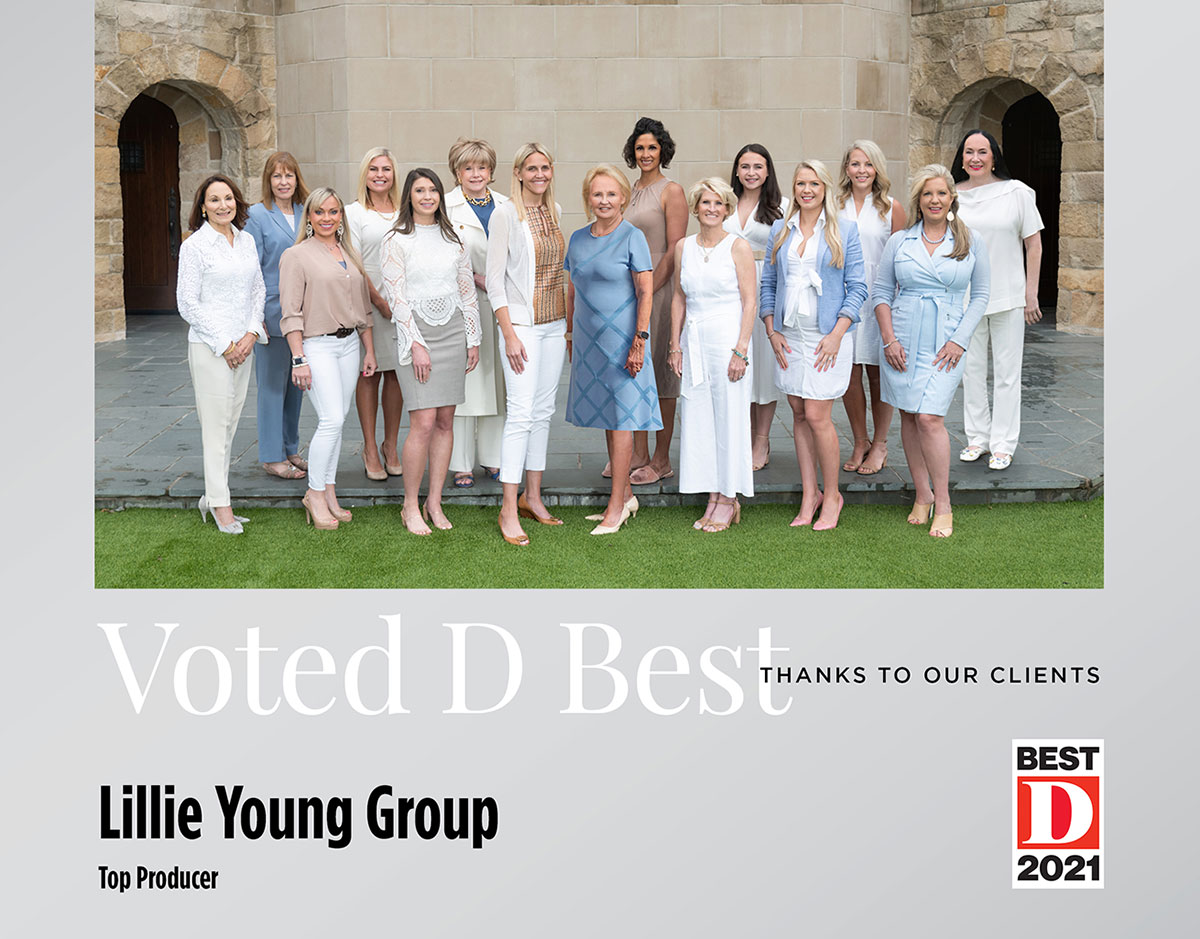 The Advantages of having a TEAM behind your Realtor®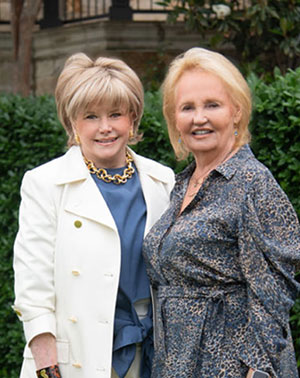 There are tremendous advantages to Real Estate clients when they have the backing and support of a team. It is the best of all situations. Clients have the benefit of collective experience and wisdom as their quest and transaction progresses with the individual attention of a quality single agent. However, the leadership at the top says it all.
Lillie Young has led the LILLIE YOUNG GROUP for almost 20 years. Lillie's lifetime of in-depth experience in many business arenas exceeds that of other team leaders. But it is her business ethics and integrity that sets the tone of the LILLIE YOUNG GROUP.
Lillie has added outstanding experience and excellence to her team in the ensuing years. Today, the LILLIE YOUNG GROUP consists of 25 experienced agents who also bring community involvement and vast connections. The depth and width of the team allows SALLY JOHNSON to find her clients "off market" properties when others cannot.
Additionally, SALLY and the LILLIE YOUNG GROUP participate in constant training along with the weekly training provided by the ABA firm and state requirements for Texas Realtor licensing. Their resources and Professional advisors in Mortgage, Title, Inspection, plus a large number of various Contractor disciplines, is simply not paralleled.